by moyer777 on Jun.09, 2014, under Great VoiceOver talent
Play my greeting to you
Contact me at rick@moyermultimedia.com or call (360) 581-3060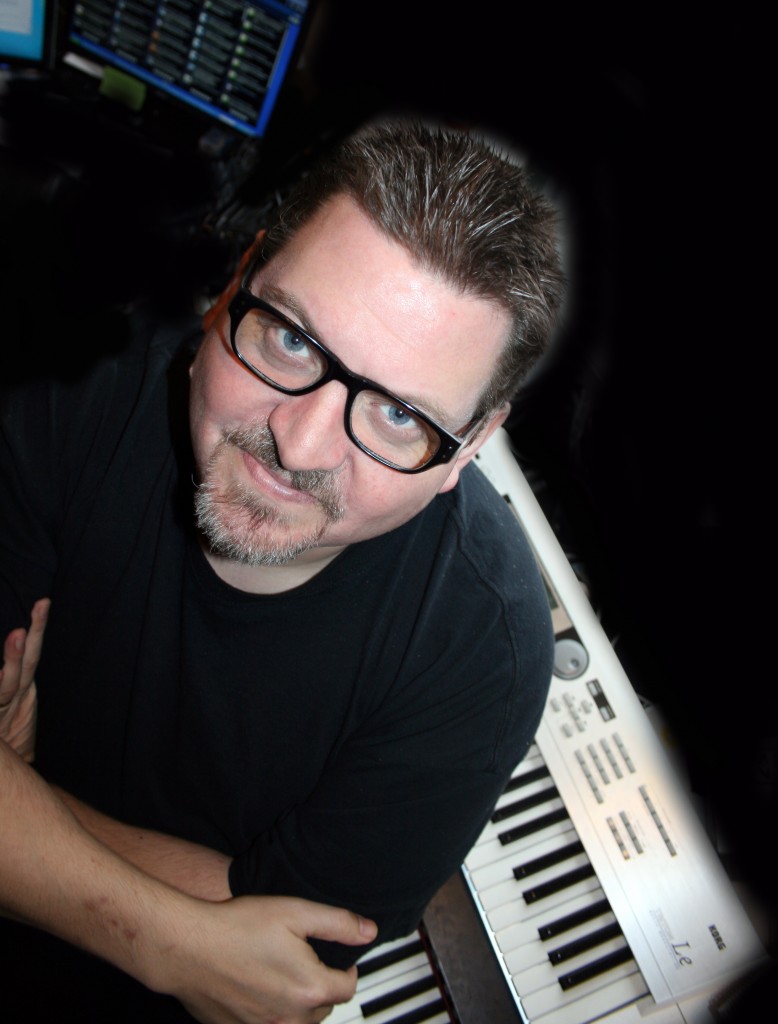 Profile ________________________________________________________________________
I have been doing voice over work  since 1985 in radio, public & community events, churches, businesses and Podcasts.  I have been creating music as well with my specialty being background, jingle and meditation music.  I have three albums on iTunes and Amazon as well as many music projects for clients. I work from my digital studio with a wide variety of electronic and real instruments.  I play guitar, piano, synth, bass & the drums. I use MXL and Shure Microphones. I have a state of the art Mac Pro recording system and a full service music and voiceover production center.
Skills Summary _________________________________________________________________
Song Writer
Voice Actor
Character Cartoon Voices
Creative Consultant

Internet/Skype expert
Play Writer
Copy Writer
Jingle Maker

Audio Editor/Engineer
Radio/Podcast Intros
Expert Communicator
Photographer/Graphics
Share
Leave a Comment
:Character Voice Actor, garden shoots, jingles, Moyer Multi Media LLC, music, Pacific Northwest, parody music and songs, photography, podcast intros, podcasting, radio, recording, Rick Moyer, Science Fiction, senior portraits, Star Trek, video voice over artist, Voice Over Artist, Webmaster, Website creator, weddings
more...