I usually invoice my clients through Paypal's invoice system, but if you need to make a payment you can do so here:
Enter rick@takehimwithyou.com as the recipient.
If you don't want to use paypal you can call me directly and I do accept Visa/Master Card debit and credit through my Square account.
Moyer Multi Media LLC phone number (360) 581-3060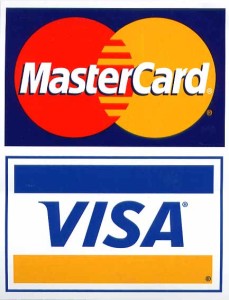 I also will take a business check, but work won't be done until the check clears.
The payment can be sent to:
Moyer Multi Media LLC
911 Chico Ln
Aberdeen WA 98520
October 1st, 2013
Payment/Revision policy
Due to the nature of the media business Moyer Multi Media LLC asks for a 50% (fifty-percent) deposit of all work up front before the work starts.  Moyer Multi Media LLC will bill through Paypal for the charges in two invoices, one for the first half, the second for the last half.  First invoice will be sent upon agreement of contract and before work starts.  As soon as payment  of first invoice is received work will begin.  The second invoice will be sent upon completion of work , then watermark will be removed as soon as payment is made of 2nd invoice.  All work will be watermarked until final payment.  Graphics will have the Moyer Multi Media Logo superimposed on the work in still , website and video formats until final payment is made.  Then the watermark will be removed and the media delivered/changed as agreed.  Audio projects will have a tone or speaking throughout the work that will be removed upon final payment and delivered as agreed.
REVISIONS
Moyer Multi Media LLC agrees to revise the work for any mistakes or problems on my end until client is satisfied. (within reason) This means that if the mistake is on my end then it will be fixed with no cost to the client. If the script is changed AFTER delivered and work is already done by me on the approved original script, then payment is expected for my extra time.
Share